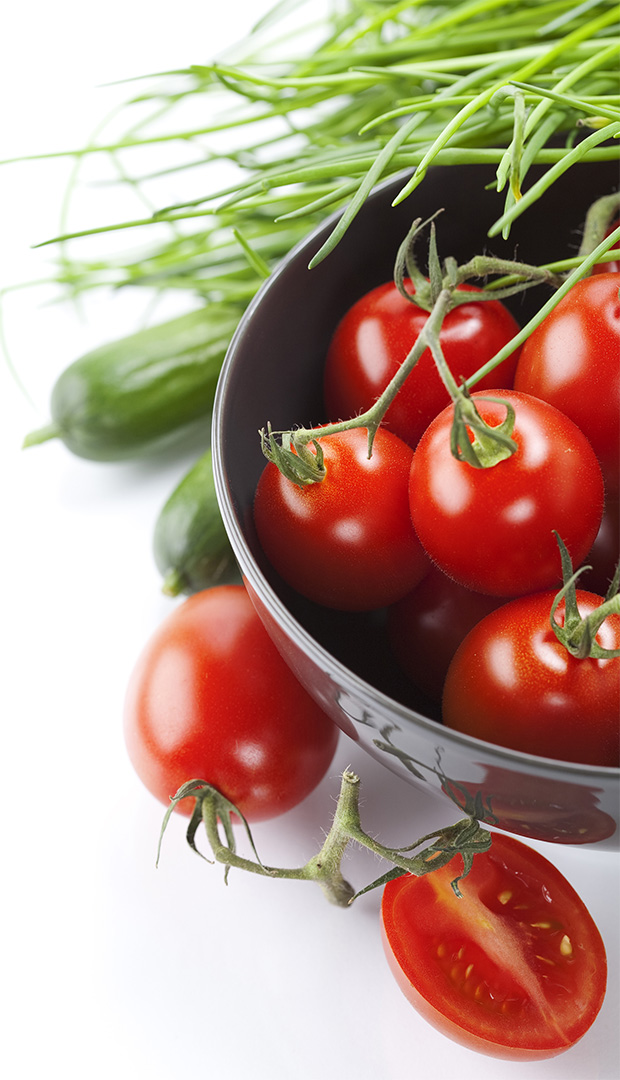 and this is evident in our evolving network of satisfied clients.
"QUALITY IS THE DIFFERENCE"
Through our team of managers and employee engagement programs, all associates are rigorously trained on the elements of personal hygiene, safety, cleaning and customer service. As our mantra states,
Turning big ideas into great products
READ MORE
We build the bridge between the world of ideas and the delivery of products.
Turning big ideas into great products
We build the bridge between the world of ideas and the delivery of products.
READ MORE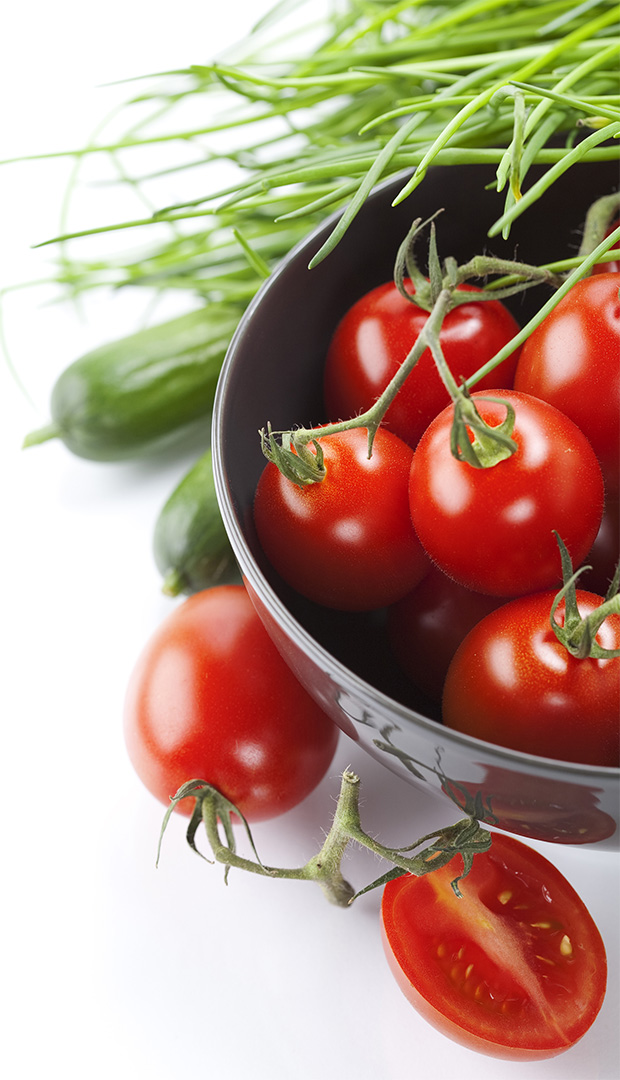 WHO WE ARE
Inspired by the concept of holistic solutions, project Development company was Established in the year 2004 under the brand name "TAMWEN"
Under the trade name of "Tamween" Project Development Company has been providing catering and canteen services to a large number of leading multi-national companies, universities, schools and Clubs for various nationalities in the state of Qatar since 2004.
The company has a large multi cultural workforce both male and female, Asians, Southeast Asians, Arabs, Africans etc. who are well qualified and experienced.
Project Development Company has its own fully equipped Central Kitchen and warehouse at Street no. 02 & 37 Industrial Area, Sanaiya which is capable of handling any number of meals a day.
The company also has its own fleet of vehicles such as buses, delivery vans. and freezer vehicles for the purpose of delivering meals to various sites in
Doha. Qatar.
The Company is ISO Certified with 22000:2018, 14001:2015,9001:2015
& 45001:2018.
Our company's diverse expertise allows us to provide customized services to a growing portfolio of
multinational companies, schools, universities, and camps. Our vision of dynamic food services extends
beyond simply producing quantity, and ensures that each meal is demarcated by unwavering quality
The company's governing strategy is placing partnerships ahead of profits. As a result, we continually
seek out opportunities to collaborate with our clients, fostering long-term relationships that define our
business practice, our growth, and our corporate integrity.
MISSION
To cultivate industry leading standards while remaining creative in our ability to meet clients' needs and develop customizable services. Our language as an organization will be defined by the values of quality, safety and professionalism.
VISION
Our strategic outlook is to perpetuate PDC Tamween's ethos within the industry and become a leading force by designing and delivering innovative and holistic food services. Our growth will be fueled by seeking out new and challenging projects that shape our business model to become more fluid, dynamic and inventive.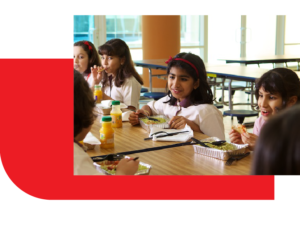 CATERING FOR EDUCATIONAL INSTITUTIONS
The increasing focus on cultivating a global culture of learning has led to the development of diverse educational institutions. As a result, Qatar is now embracing this knowledge economy, and accompanying this shift is the need for specialized food services that meet the requirements of a new generation of students.
WORKSITE AND CAMP CATERING
Qatar is currently experiencing unfettered growth and accompanying this evolution is the need for more construction and infrastructure developments. A rising number of foreign workers are now assisting in the development process, and require food services that reflect their own unique cultural and ethnic backgrounds.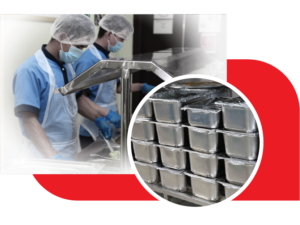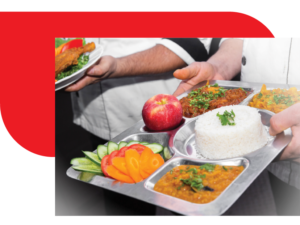 FUNCTIONS, EXHIBITIONS & RETAIL CATERING
Having attracted the attention of the international community by acquiring various high profile events, the amount of exhibitions in Qatar continues to rise. However, the need for a quality and custom tailored culinary experience is a niche that needs to be filled. Thus, our international trained chefs can take any event concept and distill it into a vivid dining experience. Any element of gastronomy can be articulated by our envisioned team and their ability to sculpt beautiful food.











Our Address
Head Office : Auto Z Service Center – Birkat Al Awamer, Logistic Park – A • Central Kitchen : Plot No: CS/11F, Street No: 2, Industrial Area, P.O. Box 23609, Doha – Qatar